Seattle, Washington | Practice Founded 1982
NOW ACCEPTING NEW AND RETURNING CLIENTS!
Cedron received the Moderna COVID-19 vaccine on January 16 & February 15, 2021
~ Vaccine verification available on request ~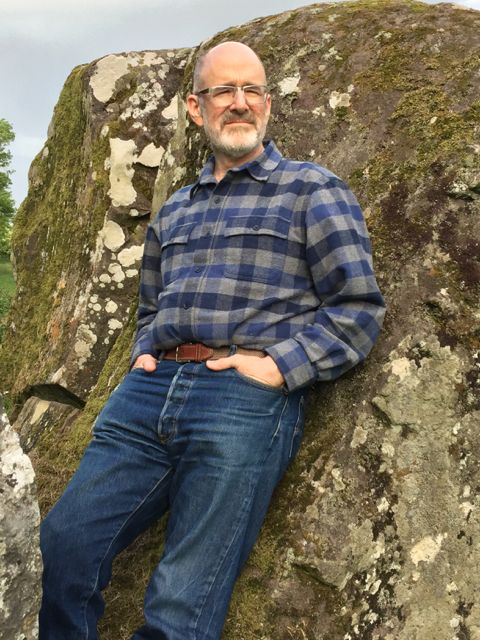 On June 29, 2020, my practice re-opened in compliance with the Washington State Department of Health, the Washington Massage Board, and Governor Jay Inslee's four-phase re-opening plan. Extensive safety modifications are outlined in detail on the Treatment Safety & Covid-19 page and continue regardless of vaccination status.
Thank you for your interest and for taking the time to visit this site. The end of 2019 came with a milestone of having completed over 13,000 hours in the treatment room since 2005 successfully treating close to 300 clients with Myofascial Release with a vast range of acute and chronic conditions.
I have always viewed working with clients as a partnership, and hold the awareness that I am never simply treating a body, but a whole person. My skills and insight as a practitioner are deeply informed by my own suffering from years of ongoing chronic pain and the remarkable healing that followed. I will bring to your session skillfulness, compassion, and respect.
In 2005, my professional focus began to move away from massage toward an emerging manual therapy called the "John F. Barnes, P.T. Approach to Myofascial Release (MFR) where it remains firmly rooted today. MFR is an astoundingly effective manual therapy for treating many common maladies that are often resistant to conventional medical intervention. While MFR is never a replacement for traditional medical treatment, its success comes from its effect on many conditions at the causal level rather than a mere focus on controlling symptoms. Have a look around this site for information on what MFR is, how it works, and how it may be helpful to you in your healing journey. Please feel free to call or e-mail for an appointment or for additional information.
I slept and dreamt that life was joy
I awoke and saw that life was service
I acted and behold, service was joy
~ Rabindranath Tagore ~