Seattle, Washington | Practice Founded 1982
For the safety of my clients, family, myself, and community, I am only accepting new and returning "fully vaccinated" clients. Cedron received the Moderna COVID-19 vaccine on January 16 & February 15, 2021. Vaccine verification available on request.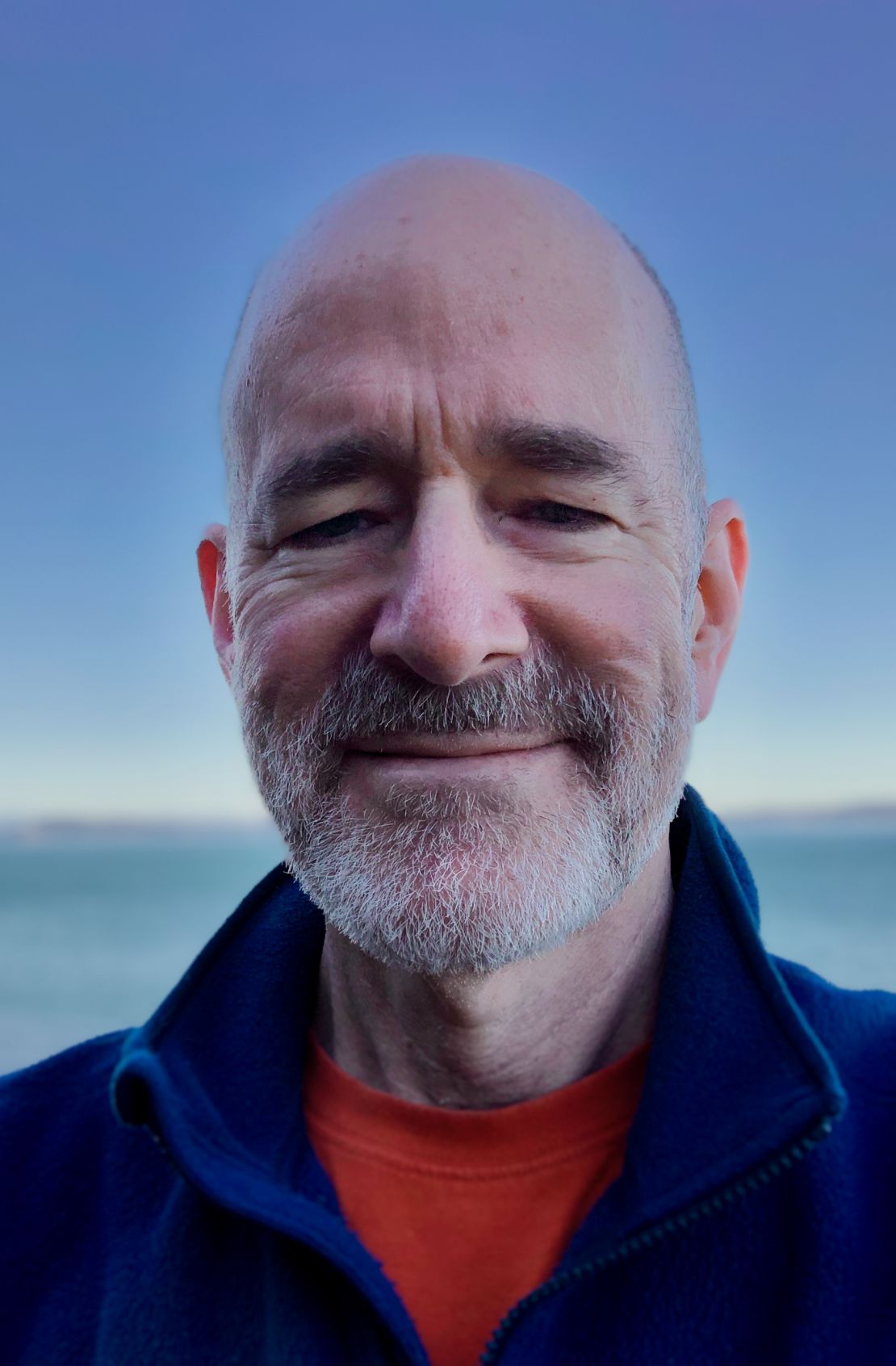 On June 29, 2020, my practice re-opened in compliance with the Washington State Department of Health, the Washington Massage Board, and Governor Jay Inslee's four-phase re-opening plan. Extensive safety modifications are outlined in detail on the Treatment Safety & Covid-19 page and continue regardless of vaccination status.
Thank you for your interest and for taking the time to visit this site. The end of 2019 came with a milestone of having completed over 13,000 hours in the treatment room since 2005 successfully treating close to 300 clients with Myofascial Release with a vast range of acute and chronic conditions.
I have always viewed working with clients as a partnership, and hold the awareness that I am never simply treating a body, but a whole person. My skills and insight as a practitioner are deeply informed by my own suffering from years of ongoing chronic pain and the remarkable healing that followed. I will bring to your session skillfulness, compassion, and respect.
I slept and dreamt that life was joy
I awoke and saw that life was service
I acted and behold, service was joy
~ Rabindranath Tagore ~